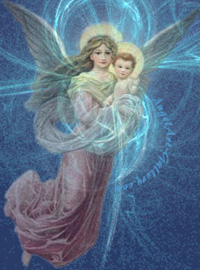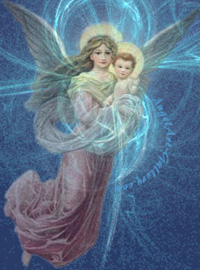 We would like to take this oportunity to invite you to our church services and activities at:

Piggott First Church of God.
181 S. Taylor
Piggott, Ark.
Ph. 598-9112
If you would like to view the 10 Comandments, read some selected Bible verses, read or post a (dedication, prayer, or start a prayer chain), find out about upcoming events in our church or in the community and surrounding area or add your event, just sit back and enjoy some good gospel music, or post a birthday or anniversary announcement, just click in one or all of the categories below.
If you like good christian poetry or if you have poetry that you would like to have posted on it's own page, then please visit my poetry page by clicking---HERE---
Pastor: Gary Laughlin

Sunday School: 9:45 a.m.
Sunday Services: 10:45 a.m.
Evening Services: 6:00 p.m.
Wednesday Prayer Meetings: 5:30 p.m.
Wednesday Bible Study: 6:00 p.m.


We sincerely hope that you already attend church somewhere and that you know the joy, the comfort, and the peace of knowing God. If you do not already attend church. If you do not know the joy and comfort that life has to offer. If you feel alone and unloved and need God in your life. If you want to experience the inner peace that only God can give. Then we would like to take this opportunity to extend an invitation for you to attend our services. We would be excited to have you in our presence. If you wish to contact us you can do so by e-mail, telephone(870-598-9112), or through regular mail at the following address:

Pastor Gary Laughlin
First Church of God
181 S. Taylor
Piggott, Ar. 72454
If you would like to start a prayer chain, post a memorial to a loved one, add a favorite Bible verse, request a special song, post a birthday, anniversary, or special event, please e-mail us below with your request and we will do our best to post it within the week.
kvannada@piggott.net
kvannada@piggott.net
Created on ... June 09, 2002